Jetpack Joyride is packed with special events. Check them out in-game!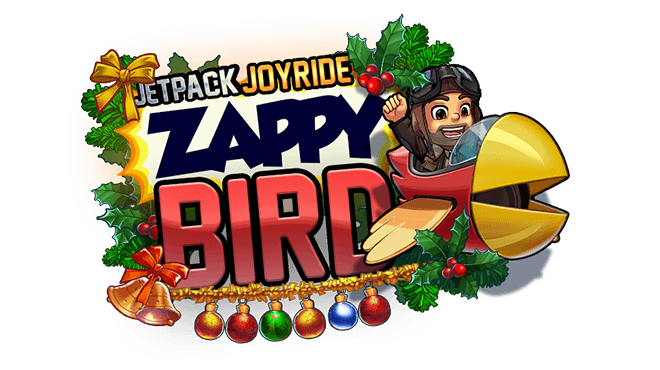 Take flight in the Profit Bird and avoid zappers for as long as you can.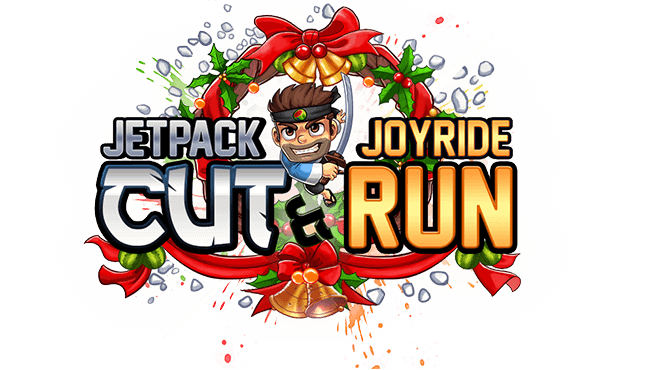 The lab is filled with fruit. Slash your way through to earn juicy bonuses!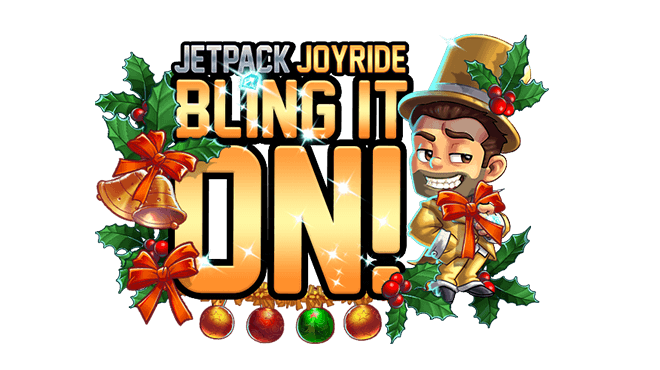 Gold coins everywhere! Get rich or die flying.

Watch Barry sing about monsters, shirt sleeves, and money!